We will be part of a live Q&A tonight at 5:30 to discuss COVID-19 with Dr. Tyrel Somers from Russell Reginal Health.
https://youtu.be/yZq52_E7w1s

Today's RHS Basketball Games vs. Hoxie have been postponed. They have been reschedule for Feb. 18 in Russell.

School will begin 2 hours late on Tuesday, January 26th due to road conditions. Classes will begin at 10:00 A.M. There will be no morning preschool or breakfast. Stay safe and stay tuned for further updates.

The special BOE meeting scheduled for January 25th has been cancelled due to current road conditions. Discussion items will be included on future meeting agendas.

The following USD 407 Activities on January 25 have been postponed due to snow... -Boys C Team Basketball at Minneapolis (Make-up TBD) -Girls C Team Basketball at Smoky Valley (Make-up TBD)

School is cancelled for Monday, January 25th due to anticipated snow totals and wind.

The BOE will be holding a special meeting on Monday - 1/25/21 at the Central Administration Office. Attendance will be limited and masks will be required. The meeting will be broadcast live on YouTube at USD 407 Live. View the agenda here:
https://5il.co/otyx

MCL Basketball Tournament Update Bronco boys will play Smith Center at 6:00 Monday night IN PLAINVILLE (Cardinal Gym) Lady Broncos will play Stockton at 6:00pm on Tuesday IN PLAINVILLE (Cardinal Gym)

January is "School Board Recognition Month"! A huge THANK YOU goes out to these community leaders who volunteer countless hours to provide leadership to our schools: Raeleen Reinhardt, Kevin Ochs, Kathy Wallert, Matt Nichols, Deanna Myers, Ron Wedel and Brett Mai.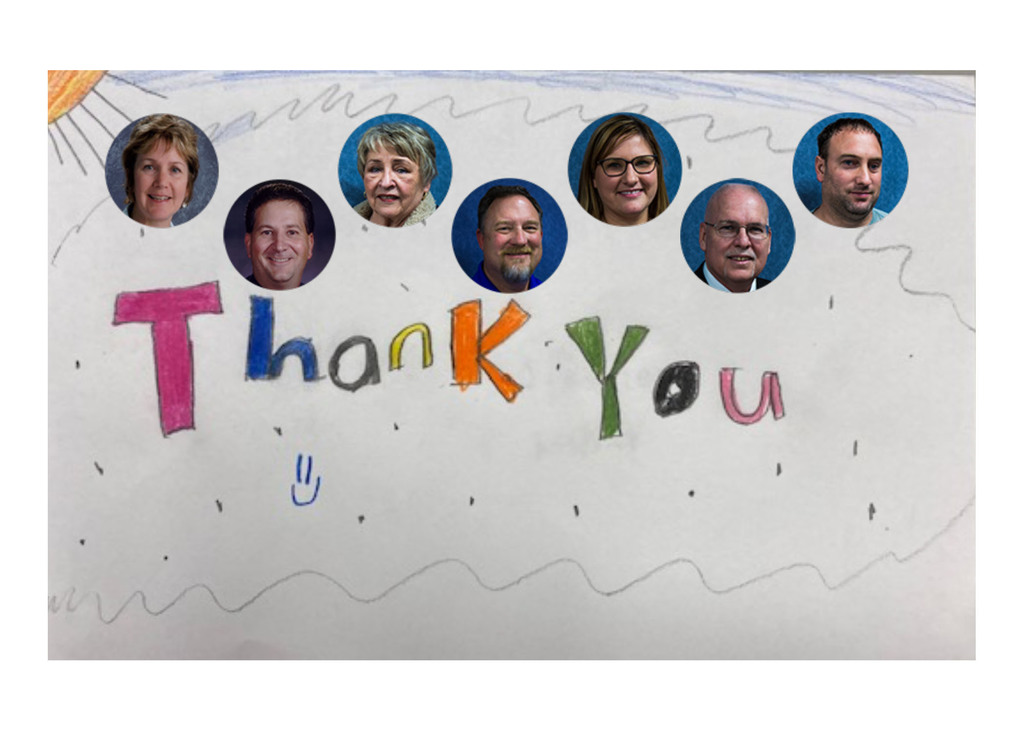 Welcome back to School Broncos! Parents and Students, if you have a child or sibling in your family that is 2-5 years old, or getting ready for pre-school, USD 407 is providing developmental screenings for free! This screening will cover motor abilities, speech, and developmental milestones. Sign up today via the link below, or call 785-483-3226 with questions.
https://www.signupgenius.com/go/10C0D44A8AD2AABF4CF8-early

The USD 407 Board of Education will be holding their regular January meeting on Monday - 1/11/21 in the RHS Cafeteria. Follow the link to review the full agenda:
https://5il.co/od6x

Christmas is Friday. Still have gifts to wrap? Let the RHS Velocity Dance Team help out! The Velocity girls will be wrapping gifts from 6-8pm tonight in the RHS Small Gym. 1-5 Gifts: $5 5-10 Gifts: $12 10-15 Gifts: $20

RHS Basketball travels to Norton tonight! 4:30: JV Girls (NHS Gym), JV Boys (East Gym) 6:00: Varsity Girls 7:30: Varsity Boys Streaming Links: JV Games:
http://live.usd211.org/
| Varsity Games:
http://t.ly/NYyR
(Paid Subscription Required)
This is a reminder that ALL students are in class, as usual, on Friday, Dec. 18. It is not a holiday. Winter Break is Dec. 21 - Jan. 1. Classes resume Jan. 4, and the semester ends Jan. 14.
https://www.usd407.org/o/russell-usd-407/events

Broncos head to Pratt for the first roadie of the season tonight! RHS Basketball at Pratt 4:30 - JV Girls (PHS Gym), JV Boys (LMS Gym) 6:00 - V Girls (PHS), C Boys (LM) 7:30 - V Boys (PHS) Streaming Links PHS Gym:
http://t.ly/iqcD
LMS Gym:
http://is.gd/HB0xJg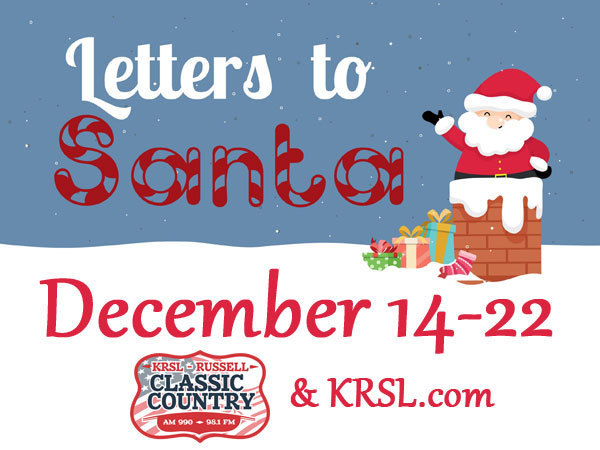 The Kansas Eviction Prevention Program (KEPP) provides rental assistance to households that have missed one or more rent payment(s) as a result of the COVID pandemic. Landlords and tenants apply via a joint online process. If the application is approved, the landlord receives rental assistance funds directly from KEPP, applies KEPP funds to the tenant's account, and waives late fees for the month(s) assistance was awarded. Approved tenants are eligible for a maximum of nine months of assistance, not to exceed $5,000 per household. KEPP serves tenants and landlords who have missed paying or collecting at least one rent payment since April 1, 2020, due to the COVID pandemic. Application Due December 15th
https://kshousingcorp.org/eviction-prevention-program/

The 4th Graders will be designing and building a project of their own, using everyday materials. In order to have enough supplies for all students we are asking for donations. Please do not purchase anything, these are things you may have around your house and want to purge. If you think we could use it and it is not on the list, go ahead and leave it with us. Thank you so much for taking the time to find items for our project. Items can be dropped off at BES, 348 N Maple St, or we can arrange a pick up, if necessary, by calling 483-6066. Tubes (toilet paper, paper towels, wrapping paper), Tongue depressors or Popsicle sticks, Cardboard,Lids (pop, or small containers), Yarn, Spools, Tape, Rubber bands, Pipe-cleaners, Straws, String or ribbon, Q-tips, and Coffee filters. Thank you!