USD 407 announces a district- wide closure on January 20 and 21 due to staff illness and inability for adequate coverage. Please see the announcement linked that includes a 6 Minutes w/ Swayne to help explain the details.
https://5il.co/14gpk

Please note the linked illness update for January 18. SES is very near a shutdown due to illness. SES families, please be prepared if things continue to be difficult. Staffing in other buildings is still a high concern. Link:
https://5il.co/14g3a
The Russell Lady Broncos run past Trego to improve to 2-0 in the MCL Tournament! They will play Phillipsburg on Friday. #RussellLadyBroncos #KidsFirst407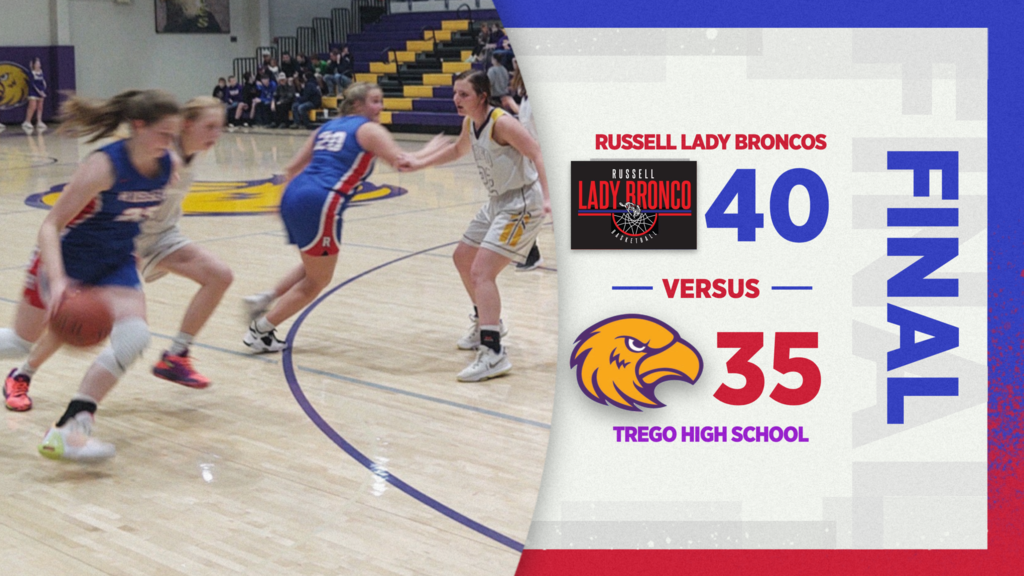 Please see this new communication to help families know the current status of wellness in schools. USD 407 is experiencing some illness that is certainly concerning. We hope this communication helps families know what is happening and helps to prepare.
https://5il.co/14e4f
Good Morning Bronco Nation! Here is the week's RHS "Weekly Update" highlighting all things Russell High School.
https://www.smore.com/sn3t5
The annual Mid Continent League Basketball Tournament begins tomorrow in Stockton!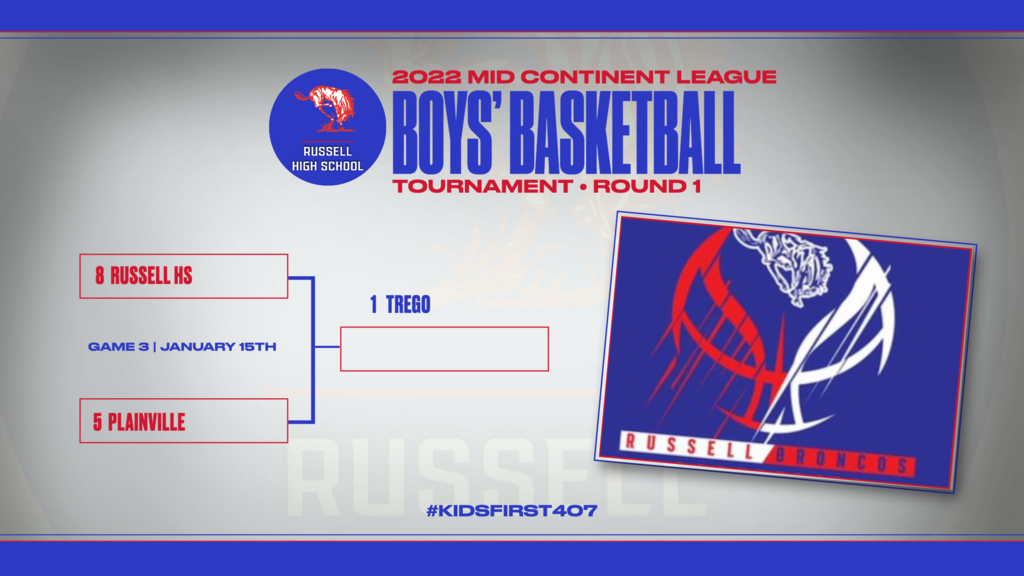 Celebrate School Board Appreciation Month with us by thanking our school board members! Our school board includes Joyce Ellis, Brett Mai, Deanna Myers, Raeleen Reinhardt, Kathy Wallert, Crystal Waymaster and Ron Wedel . These seven individuals make crucial decisions for the students and staff at Russell County USD 407. Thank you, Board of Education!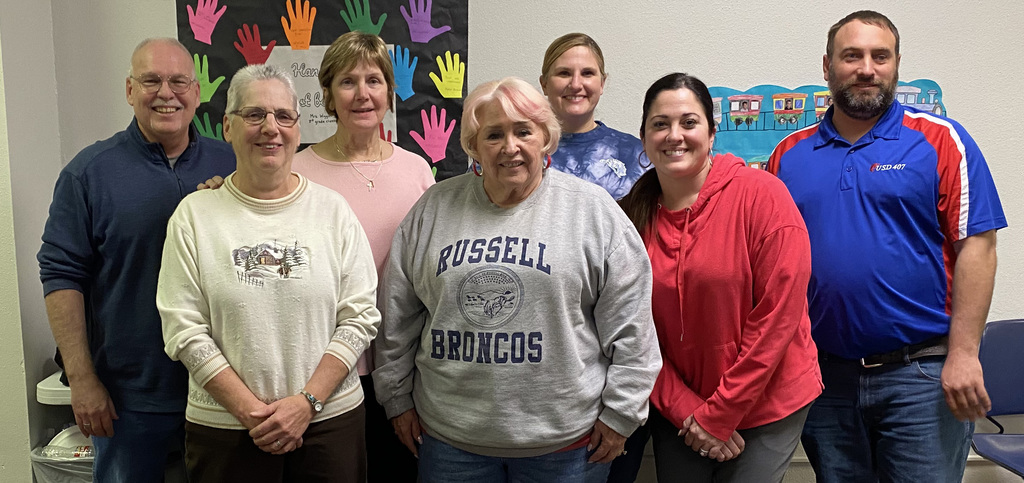 Due to technical difficulties we had to reprogram the live feed. The live feed of the boys varsity game will begin at 7:57pm. Rebooting the camera takes 20 minutes. Sorry for the inconvenience.
Today is Game Day! Come support our Broncos as we host Smith Center! #BroncoNation #KidsFirst407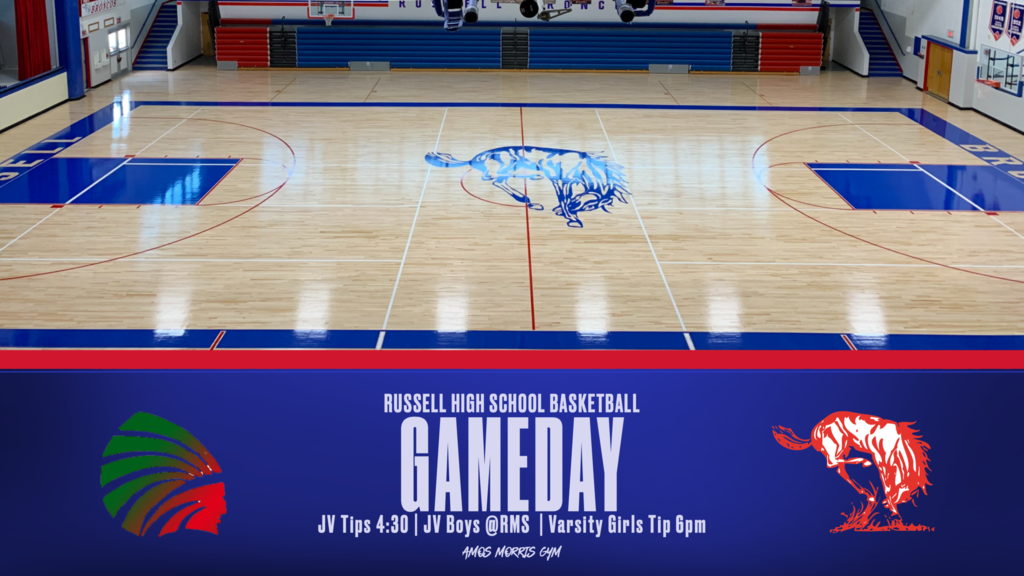 At the half, Russell leads Victoria 38-11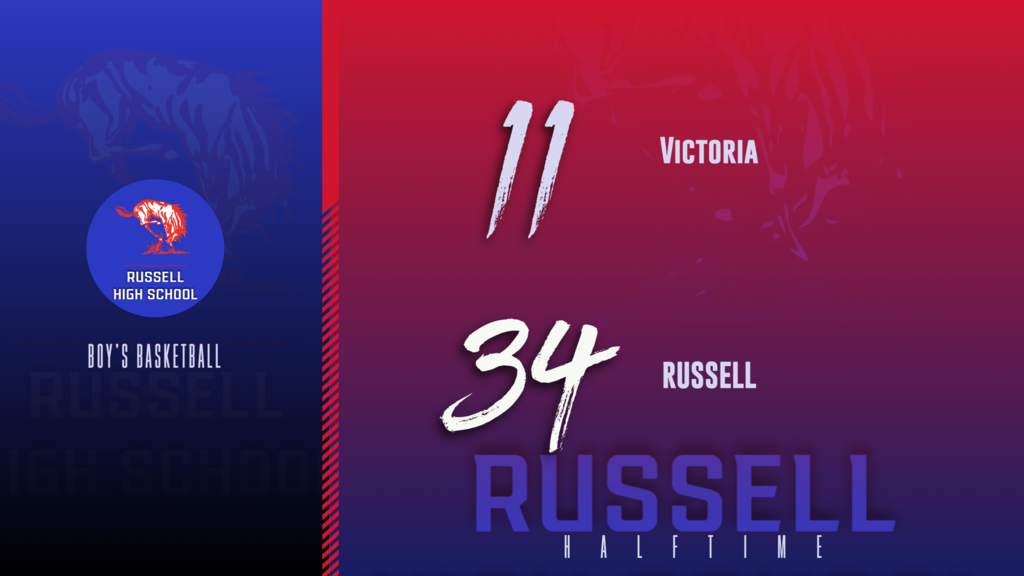 RHS JV Boys defeat Victoria 38-18. Boys Varsity starting in 20 minutes.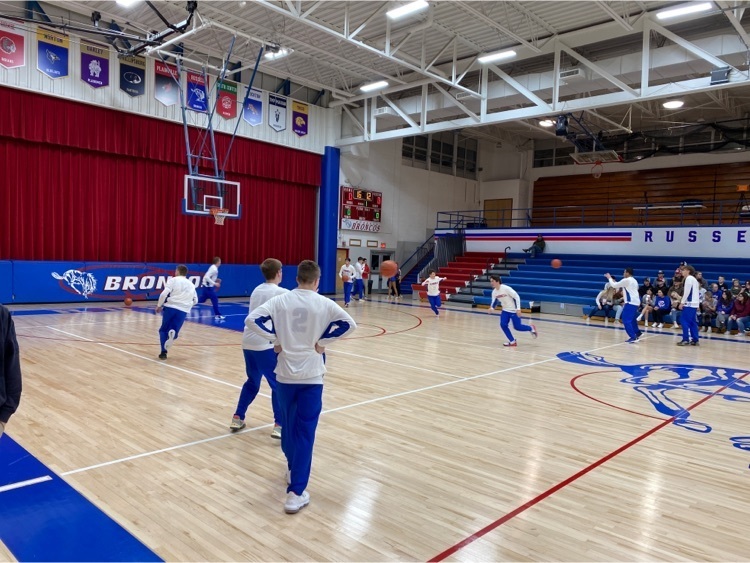 It's Game Day for the Russell High Boys Basketball Team as they host Victoria! JV Game tips off at 5pm with the Varsity playing after. #RussellBroncosBoysBasketball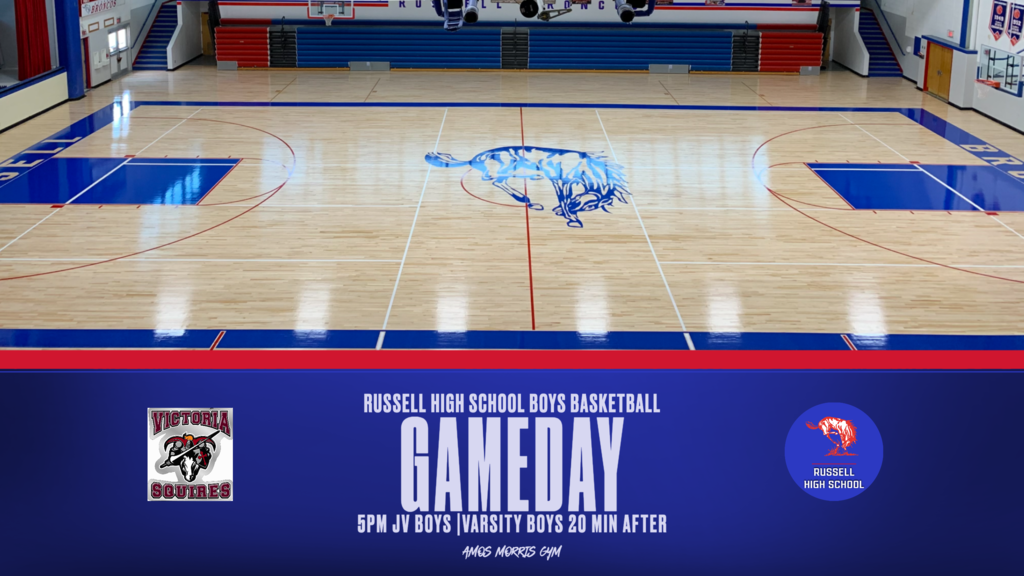 Good Afternoon Bronco Nation! Here's this week's "Weekly Update" highlighting all things Russell High School. This includes a new opportunity to help our students!
https://www.smore.com/hpak8

January is School Board Appreciation Month! Russell County USD 407 would like to welcome our newly elected members Joyce Ellis and Crystal Waymaster, and re-elected member Raeleen Reinhardt. Join us in thanking them for serving on our school board!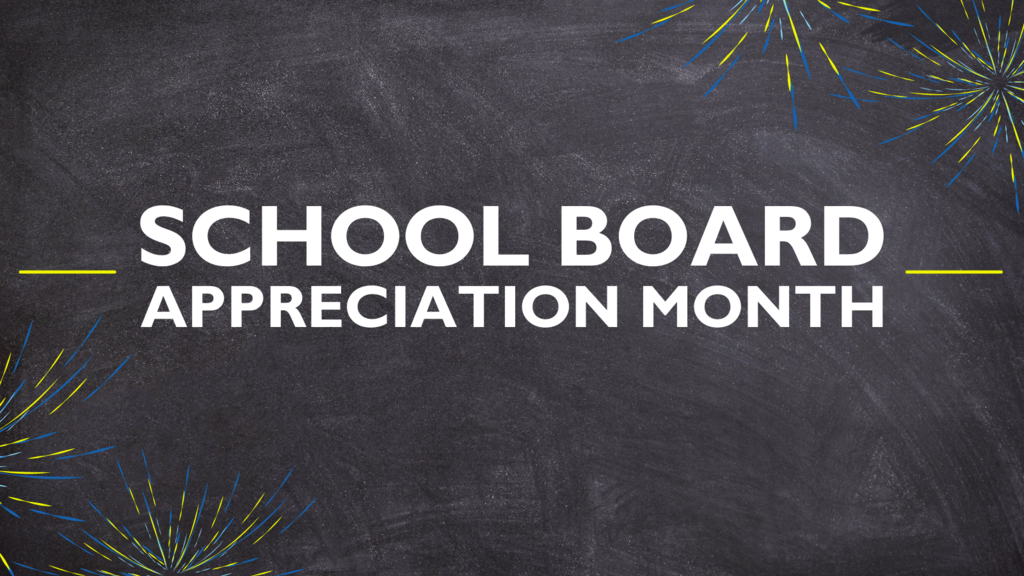 Russell Schools will begin 2 hours late due to the extreme cold and snow. No morning Pre-School on January 6. Drive carefully, see you at 10:00 A.M.

Thank you for your patience and understanding as USD 407 practiced safety for students, staff, and patrons at the end of our school day. Please see the attached memo regarding the event.
https://5il.co/13v6e

USD 407 is safe and ready for release. No danger ever occurred and all events went safely throughout the community.

All Schools at USD 407 are in non- dangerous lockdown and holding in place to protect students & staff due to an outside emergency w/in 2 blocks of the school. Please be patient as we await an all clear for release of the school day.