The Board of Education will hold a special meeting on Monday - May 23rd at 5:30 p.m. in the Central Administration Office. See the agenda for details. The live stream link will be provided prior to the meeting. Agenda:
https://5il.co/1atg7


The Board of Education will be holding a special meeting May 17, 2022 at 6:00 p.m. in the Central Administration Office. This meeting WILL NOT be live streamed. See the agenda for details:
https://5il.co/1aope
100 Russell High School students received an OSHA-10 Certification this year. They were recognized at the Senior Awards Assembly on May 13.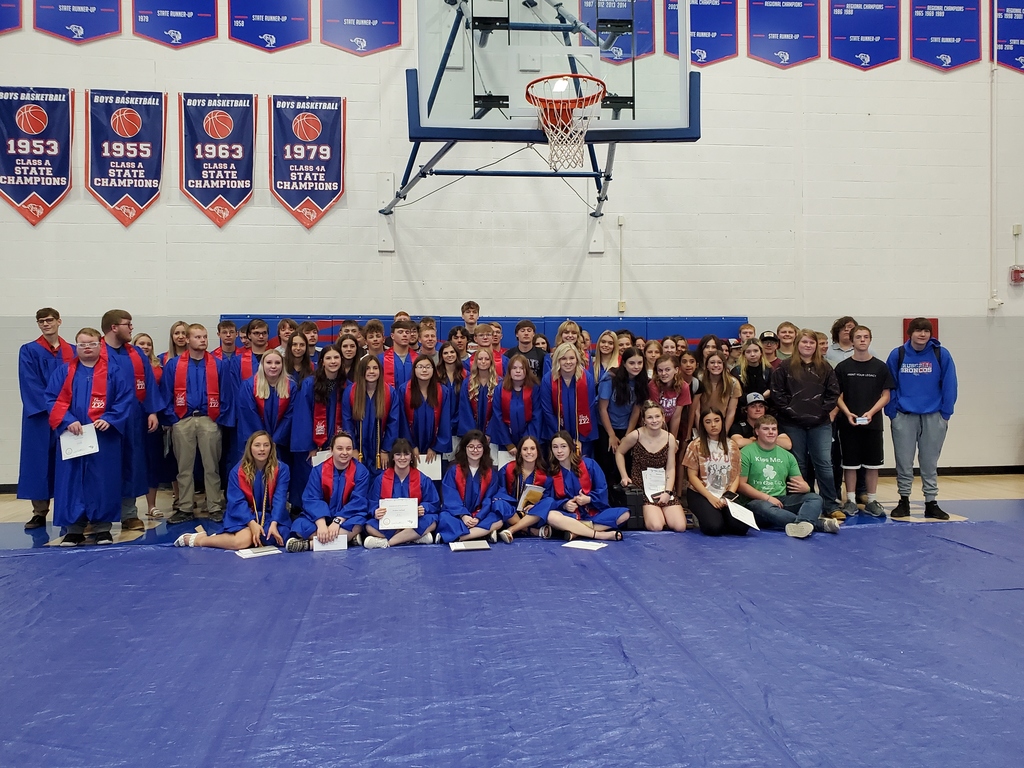 The RHS League Track Meet at Smith Center scheduled for May 12, has been rescheduled to Friday, May 13 due to possible weather.

Wishing all the moms in USD 407 a Happy Mother's Day! The women who support our students, staff & teams are the best! Thanks for all that you do 🥰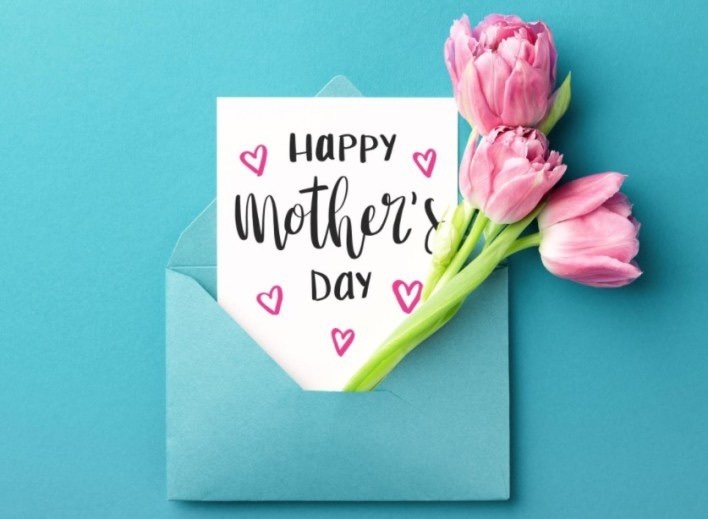 A quick note to the community: Bickerdyke Elementary School had some vandalism occur early morning, 05/06. Neighbors of the school called RPD & the suspects on the roof were apprehended. SHOUT OUT of THANKS to our community and RPD keeping our #KidsFirst407!

The Board of Education will be holding their regular monthly meeting Monday - May 9th at 5:30 p.m. in the Central Administration Office boardroom. See the agenda for details. Agenda:
https://5il.co/19xur
| Live Stream:
https://youtu.be/39FDp3wngYE
RHS: The Golf Invitational at Ellsworth for today has been postponed until Friday, May 6.

May 04, 2022 is Teacher Appreciation Day! USD 407 takes this week to value every staff at our schools and offices that take the calls, drive the routes, serve the meals, plan / teach the lessons, support the students, test the details, respond to the behaviors, counsel the emotions, coach the team, fix the toilets, paint the walls, and meet our students every single day. The #KidsFirst407 staff are called to their work; it's not just a job, it's difference making day every day! Please take some time this week to find these champions of kids with a thank you note, high five, or hug to tell them how valued they are in our community.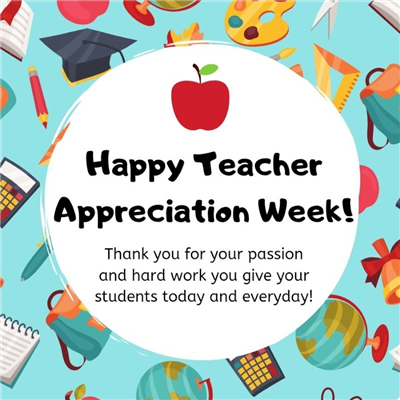 The Senior Awards assembly will be on Friday May 13, 2022 in the Gym beginning @ 8:30am. With Senior graduation practice to take place right after the awards.

USD 407 is currently seeking proposals from interested and qualified vendors to rebuild a 102' x60' bus barn at Shaffer Field, just east of RHS at 565 East State Street, Russell KS. Sealed bids are due May 23rd at noon. Bid spec are available at
https://5il.co/19gzz

❗️Calling all students K-5❗️ Come join USD 407's Bronco Breaktime this summer to explore! Fill out this linked form to enjoy summer opportunities to be curious. ALL students welcome; you don't have to be enrolled with us. We especially invite our homeschool community too!
https://forms.gle/7tLEocm8KvrEBLkg9
The RHS Baseball and Softball games scheduled for today at Ellis has been rescheduled for Monday, May 9.
The RHS Track Meet scheduled for today at Phillipsburg has been postponed until Monday, April 25.

NEX-TECH partners in youth development for NWKS is looking for students who want to make a difference! Please consider this opportunity for internship this summer.
https://5il.co/199ce


USD 407 has obtained some new streaming equipment. We apologize for the interruptions in tonight's broadcast. Please be patient while we work out the kinks.