Russell County USD 407 is seeking sealed bids for two properties:
Address:
Legal Description:
Zoning:
SOLD:
1202 N Main St, Russell
RUSSELL ORIGINAL TOWN, S27, T13, R14W, BLOCK 33, Lot Block Info 8 & S24' of 5 SECTION 27 TOWNSHIP 13 RANGE 14W
Public
Southwest Corner of Copeland & State St, Russell
COPELAND, N75' LOTS 9 & 10 BLK 5 SECTION 26 TOWNSHIP 13 RANGE 14W
Residential
To access the Property Valuations, click here: https://5il.co/siu3
For access to the 1202 N Main property contact Neal Duden, Maintenance Director, nduden@usd407.org or call 785-483-2173 to schedule. To access its Property Inspection, click here: https://5il.co/sj5w.
The buyer will pay all closing costs.
Bids must be mailed or hand delivered only. Electronic bids will not be accepted.
Bids are due July 9, 2021 at 12:00 pm at the Central Administration Office, 802 N Main St, Russell, KS 67665
SOLD: 1202 N Main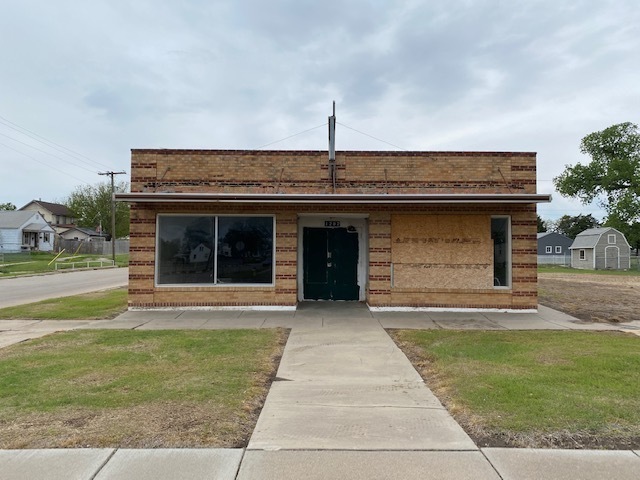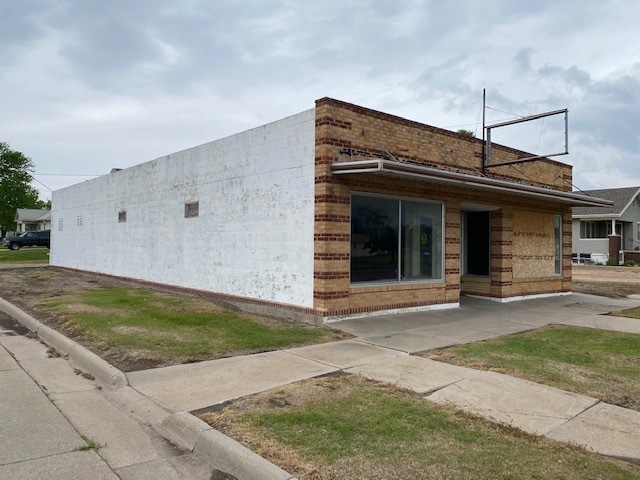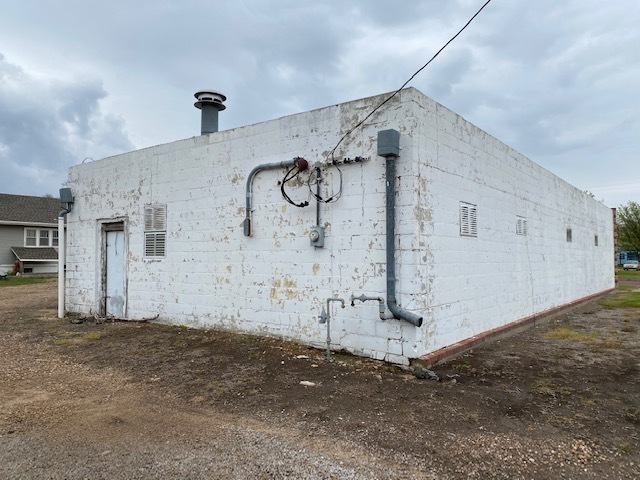 Copeland & State: