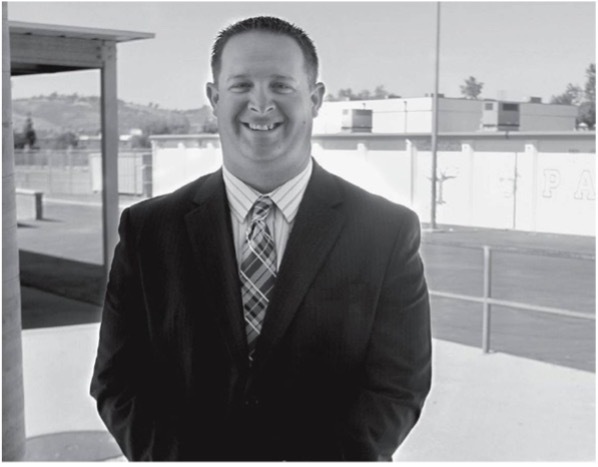 RUSSELL - USD 407 held a special board meeting on Monday, May 3, 2021 to approve the contract of several licensed staff for 2021. Among these contracts is Josh Stephenson who was named as the Russell High School Principal.
Mr. Stephenson began his career in education in 1997 after graduating from Bethany College, Lindsborg, KS. Josh served as PE and Adaptive PE teacher until 2006 in the McPherson Special Educational Cooperative. In 2006 Josh moved into administrative roles in California, Kansas, and Oklahoma, where he served as an assistant principal, athletic director, and most recently head principal as he and his wife raised their family.
Superintendent Shelly Swayne says, "Mr. Stephenson will be a person whose diverse experience will bring RHS great opportunities to grow and strengthen its already very good work; I'm excited to partner with Josh in our work together." The staff and leadership are excited to meet Mr. Stephenson and get started on the work ahead of them. Josh's contract begins July 1, 2021.
Shelly Swayne, Superintendent