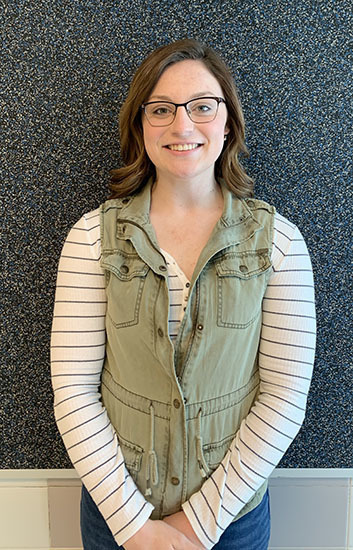 Since the late 1950s, The Electric Cooperative Youth Tour has brought high school students to Washington, D.C. every June. Over 500,000 students from rural areas and small towns across America have participated in this unique program.
This year, Kalli Pfeifer from Russell High School will be participating in the Youth Tour Week from June 18-25, 2020 where students gain a personal understanding of American history and better understand their role as a citizen by meeting their representatives and senators. They visit many historic sites around the nation's capital, learn about the role leadership plays in governance, and how they can become leaders in their rural communities.
The delegation this year consists of 36 high school youth from Kansas and four high school youth from Hawaii—all going on a trip of a lifetime! Once in D.C., we will meet up with more than 1,800 youth representing 44 states.